Express Delivery to Door included.

Contact Us
We are developing new models all the time based on demand. If you couldn't find a LOKKA to suit your vehicle, fill out our form to add your vehicle for consideration for future LOKKA models.
Why do we need so much info?
A number of elements can impact on which model will work for you. Before having a more detailed form, the majority of enquires couldn't be accurately answered.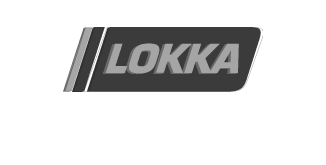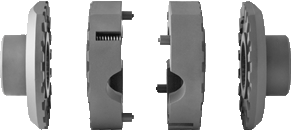 Copyright © 2021 Gear to Goannawhere.